2017
Flagge zeigen! (different flags)
2017-2019
Altonaer Museum Hamburg
Literaturfestival, Stage (music pavilion)/rose (...)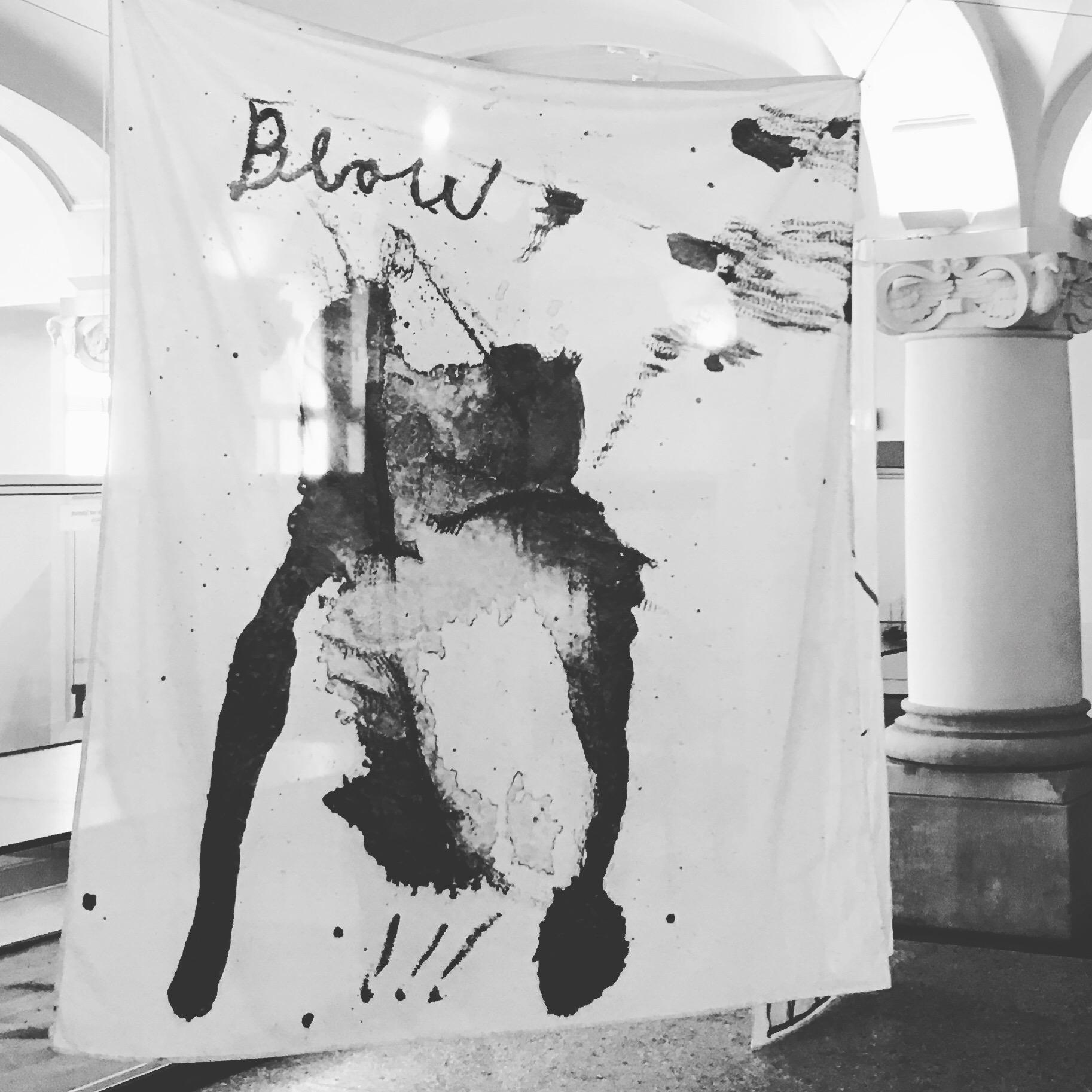 Blow, 170 cm × 200 cm X cloud, 90 × 168 cm we are out, 172 × 190 cm Grand Paradise Highway (A), 240 x 175 cm tears in my eyes, 199 x 169 cm N rain, 250 x 199 cm the crowd in my head, 126 × 240 cm double you street, 106 x 100 cm OHHH, 200 × 330 cm Why, 228 × 300 cm leave me alone, 81 × 450 cm Try, (...)
2015
8 Zellen
Jun–Sep 2015
in den Haftgebäuden der ehemaligen JVA Magdeburg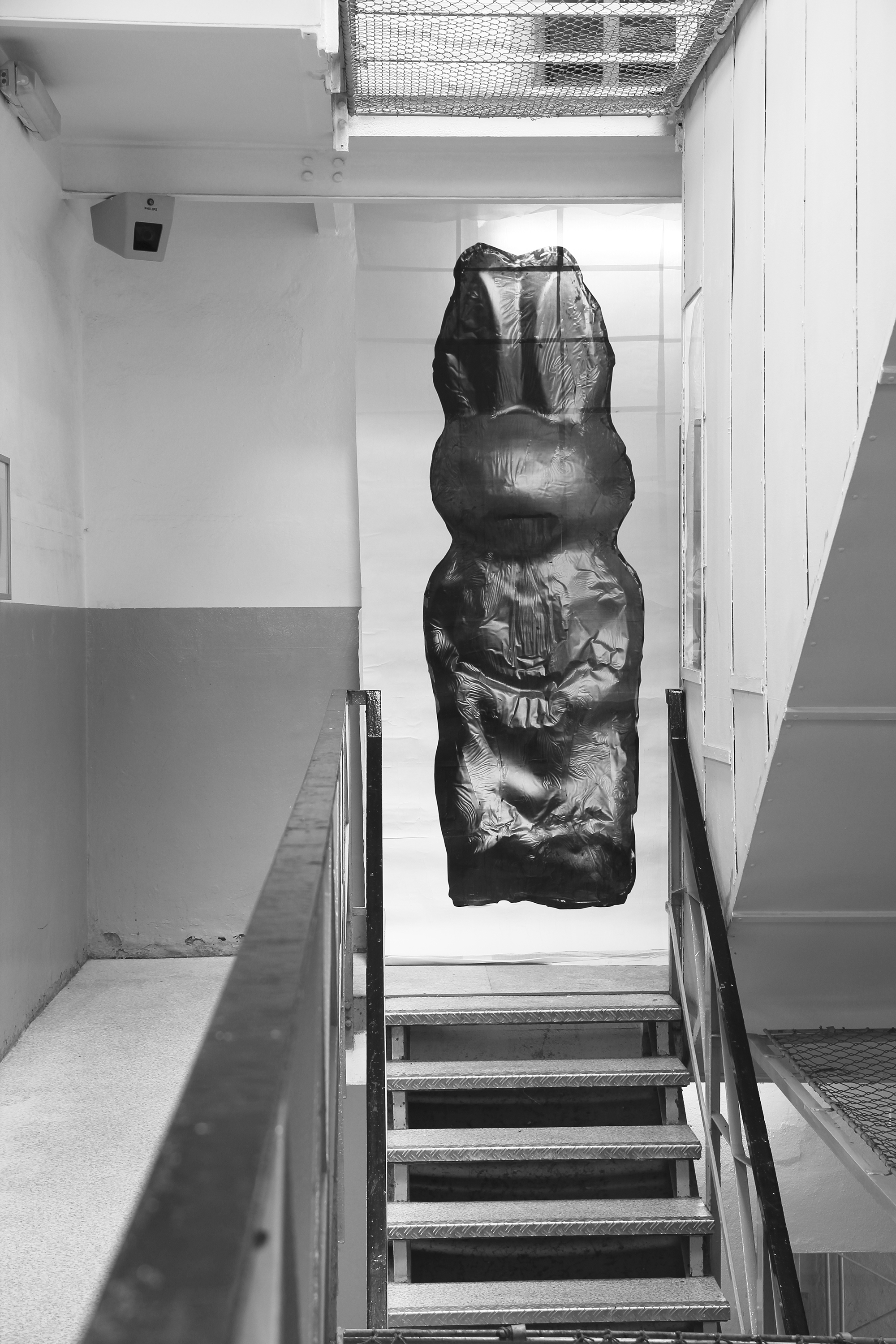 Weißes Kaninchen (konkav – konvex), 2015 138 × 300 cm Das Lied mit dem Indianer (Disco, Club), 2015 250 × 167 cm This is not a parrot, 2015 200 × 159 cm each: A3 black and white laser copies wallpapered on rice paper
Das dicke Ende kommt noch
The thick end is yet to come, 2015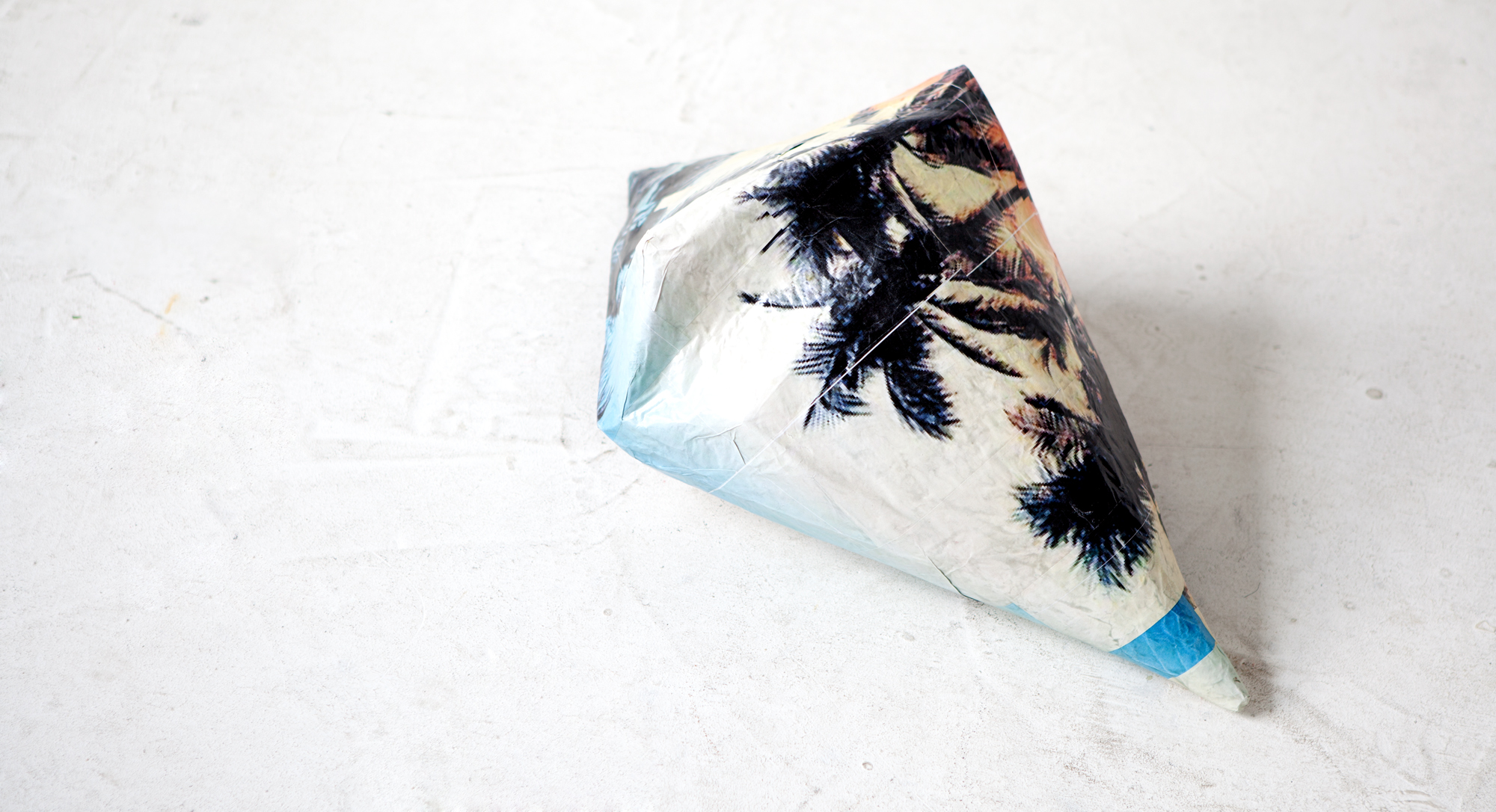 Inkjetprint 4/0-color on copy paper laminated on gray cardboard, clear varnish Length approx. from 30 cm to 220 cm PLAN - Raum für Kunst e.V. July 2015 2/7/15 - 5/7/15 YOLONALE mit Axel Loytved Franziska Nast Volker Renner Exklave: Altonaer Infomeile 4 - 5.7.
2010
Diamond Nights
2010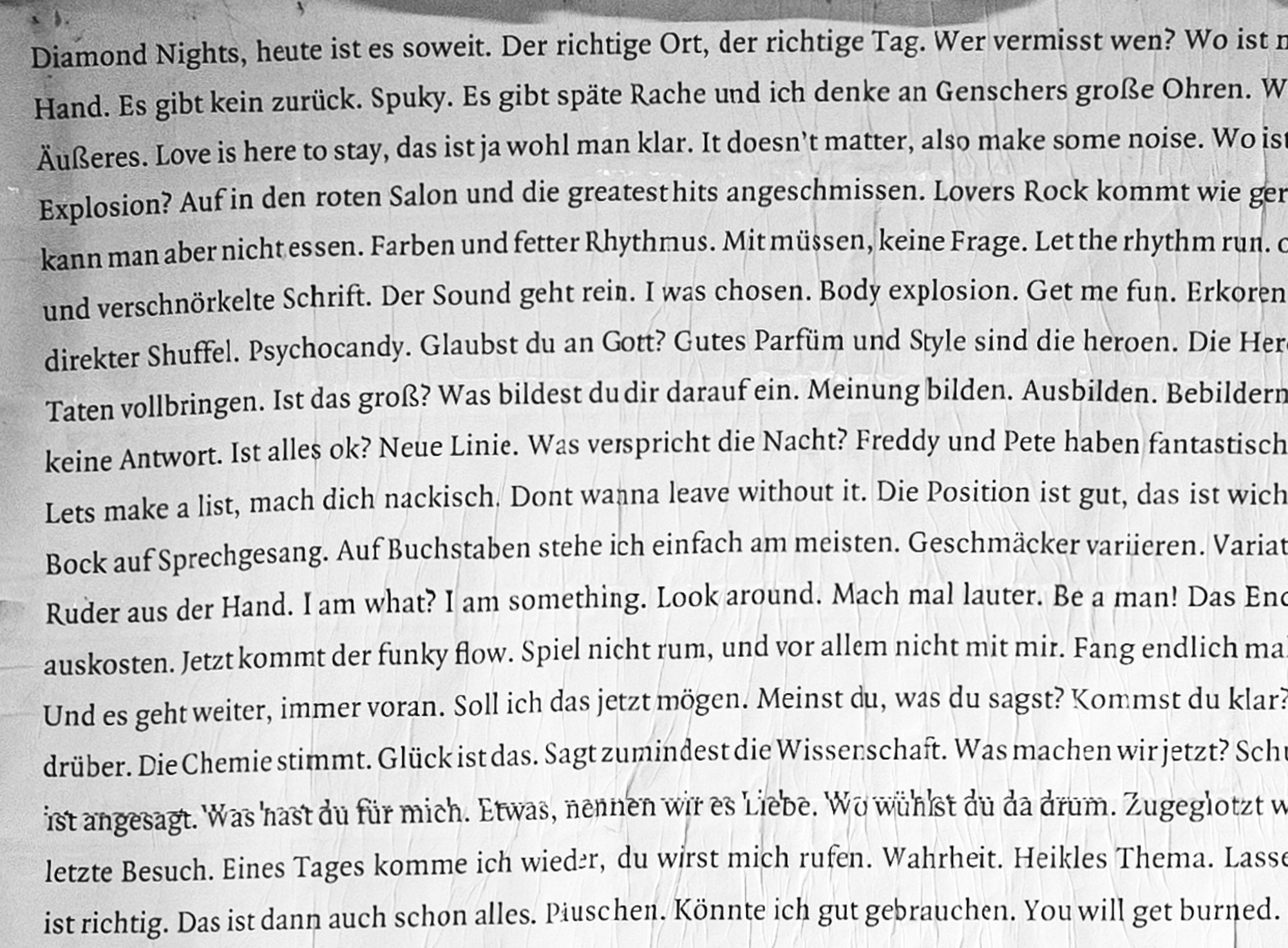 Laser copies wallpapered on rice paper 295 × 265 cm Collage of notes, conversations, song lyrics, ... that took place while tattoing certain characters.
I'll come crushing through your door sometime then (…)
2010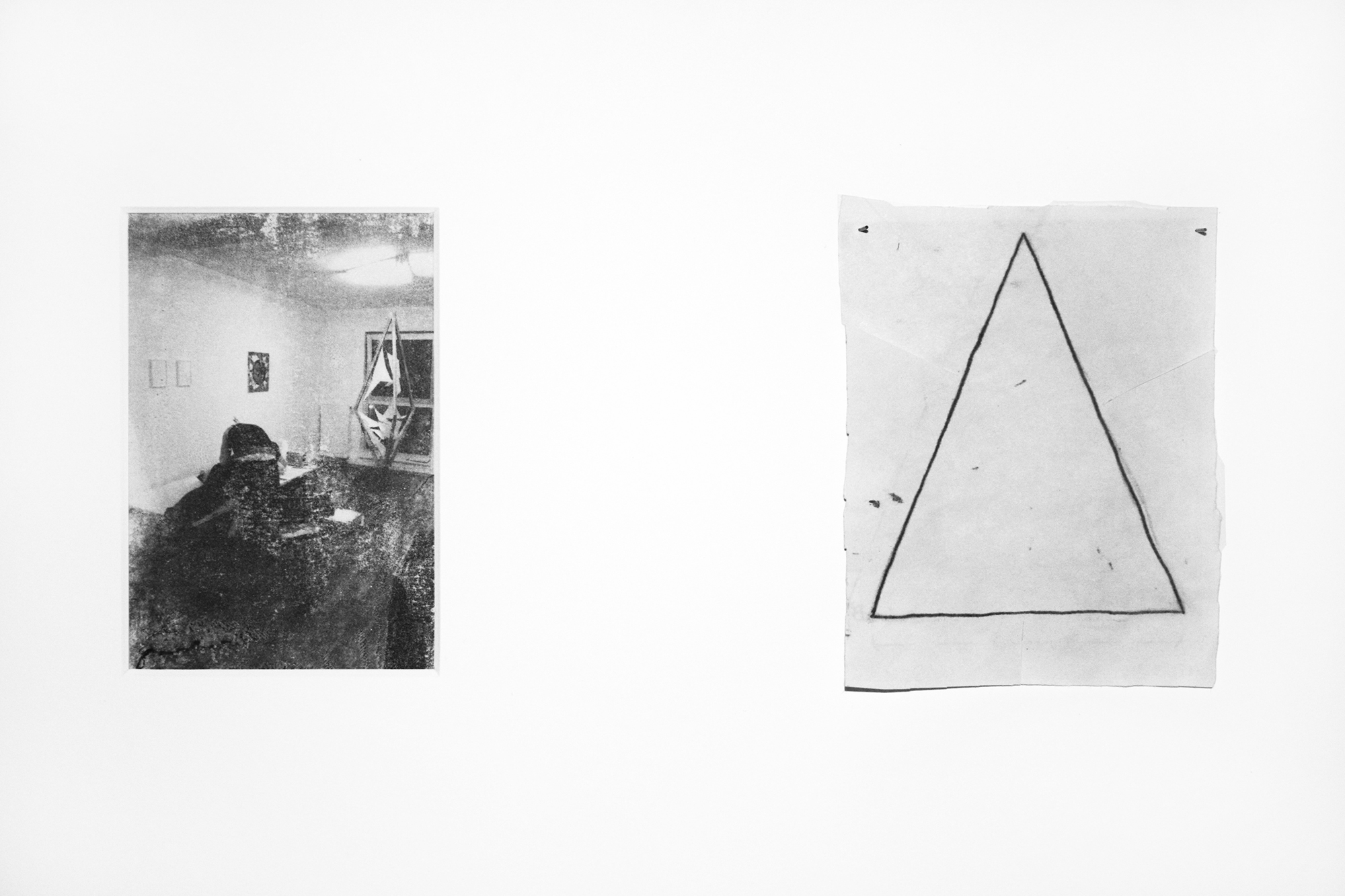 open series framed on 40 × 50 cm each blueprint on tissue paper, b/w prints, acetonized on cardboard Stencils (prints from drafts of the original tattoos) combined with photographs, views of space and process.
Fischmarkt / Kunstverein St. Pauli
2010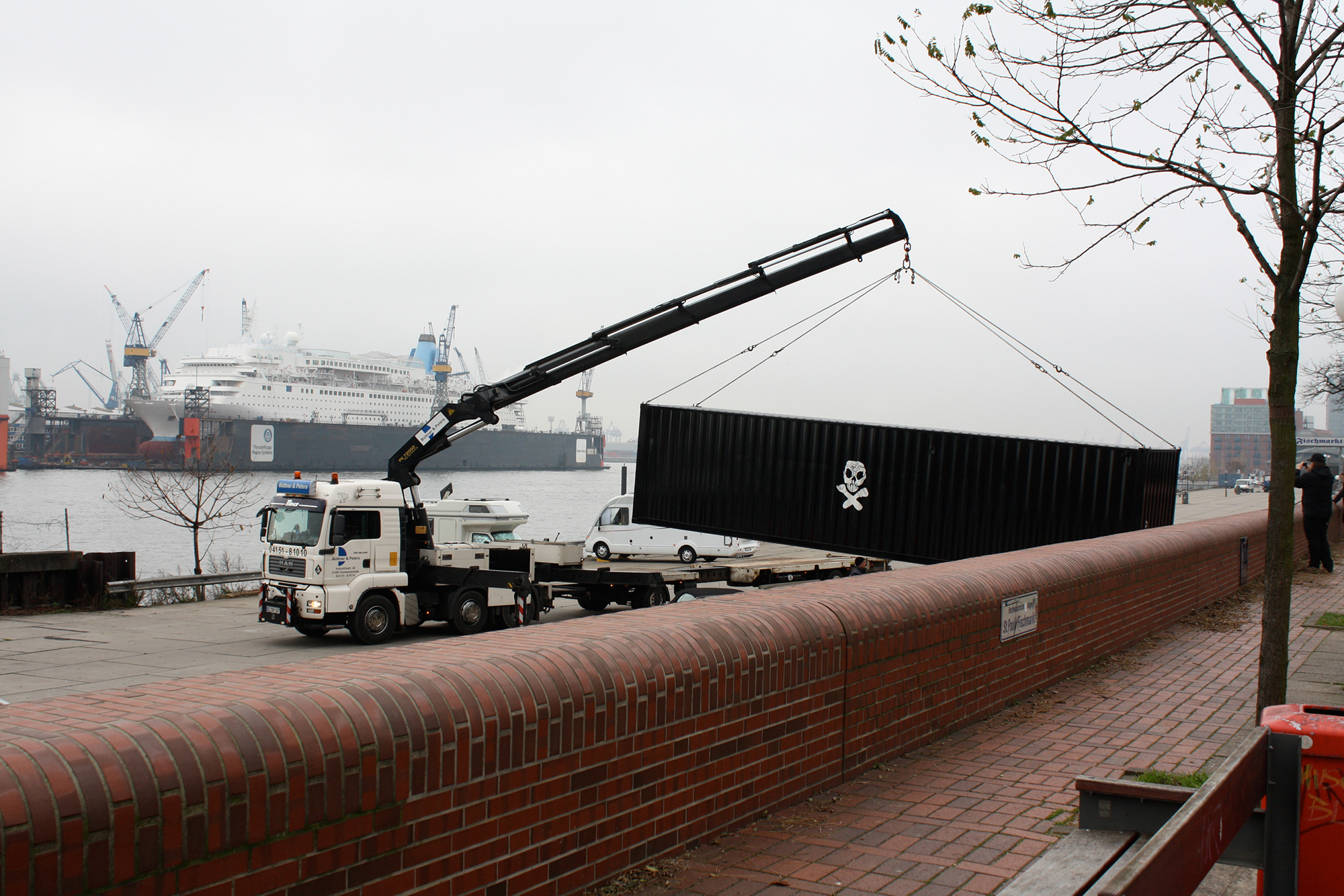 In the year 2010 a high-cube overseas container was purchased, painted completely black and converted into an event space with a bar. Thus it functioned as a kind of "darkroom" and served as a meeting place and projection surface for fantasies. In the fall of 2010, the container was placed for two (...)
2008
Zwischenzeit
2008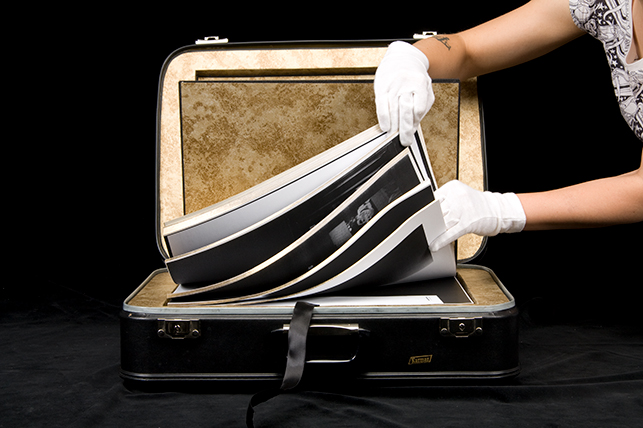 Buch: 35 × 47 × 5 cm, 614 DIN A3 Kopien, dreikantiger Goldschnitt, Hardcover, Kunstlederbezug, handgebunden Koffer: 50 × 70 × 20 cm. Objet trouvé, eingepasster Bucheinsatz, ausgekleidet mit goldener Tapete / Book: 35 × 47 × 5 cm, 614 DIN A3 copies, triangular gold edge, hardcover Imitation leather (...)
2006
Kunstverein St. Pauli
since 2006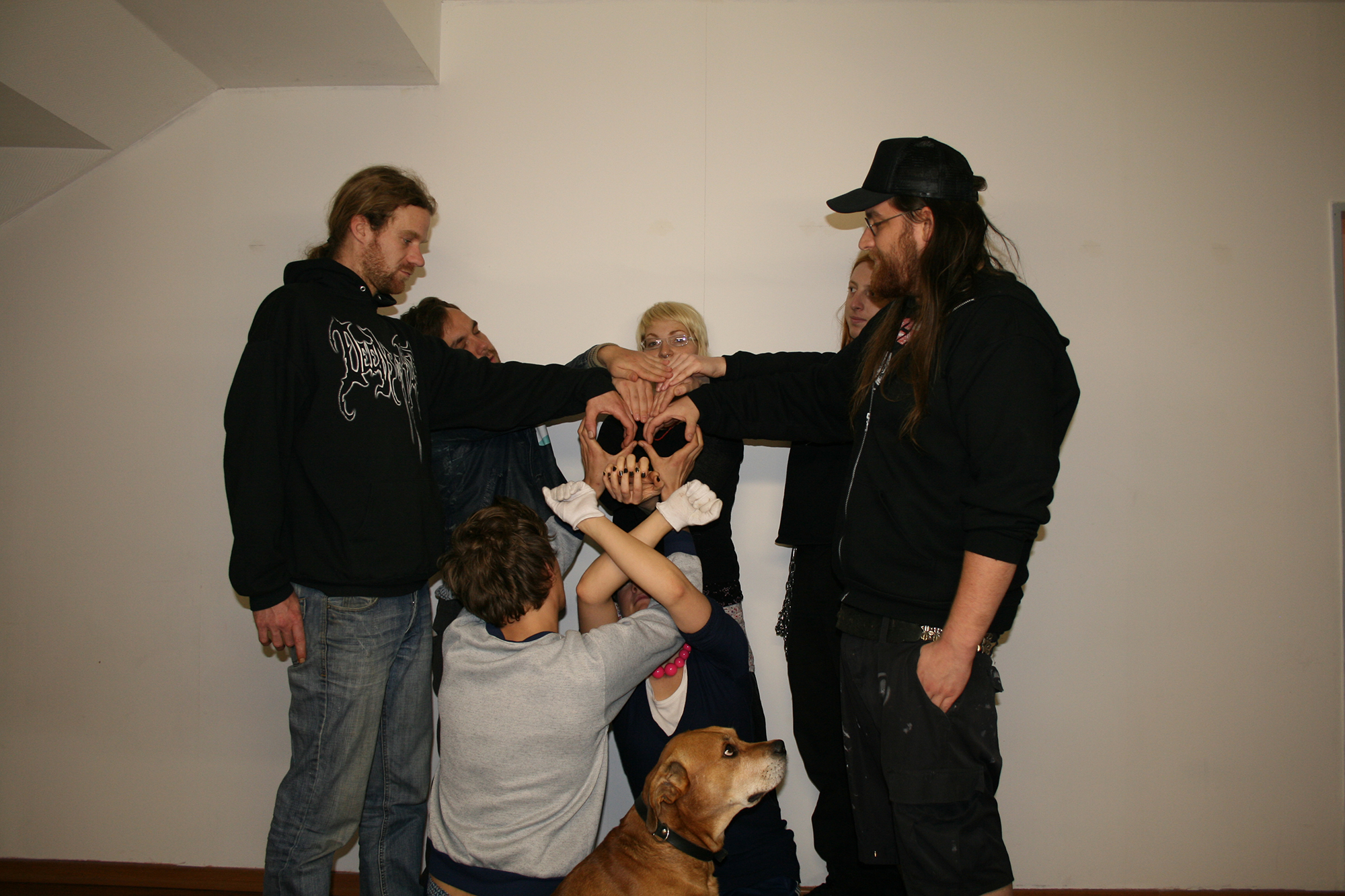 The Kunstverein St. Pauli is an interdisciplinary group from the fields of art, design, horticulture, sociology and architecture, which was founded in 2006 in the form of an "OffSpace" of the Reeperbahn in St. Pauli. The dissolution of the exhibition space in 2009, as well as the group's agreement (...)
nach oben